Jacksonville is a beautiful city with a lot to offer, and its photographers are no exception. Whether you're looking for someone to capture your wedding day, your newborn baby, or your senior portraits, you're sure to find a talented photographer in Jacksonville who can help you create lasting memories.
The Best Photographers in the Jacksonville Area
Sarah Hedden Photography, Downtown Jacksonville 
is FIVE TIME winner of "Bold City Best" award for photography. I've had the pleasure of working with Sarah personally on various projects and the only thing better than her photography, is her vivacious personality.  She specializes in newborn and maternity photography  inside her Jacksonville Photo Studio. Her newborn portraits will give you baby fever, and her maternity photos make you shout "Slay queen!" She's also a phenomenal wedding photographer.
Maris Kirs Photography, Ponta Vedra, Jacksonville & St Augustine
Maris specializes in senior and college graduation portraits. I've known Maris for nearly a decade and what I love most about her photography is that she has a knack for capturing the personality and individuality of her high school seniors and college graduates. Her photos are sure to be cherished for years to come.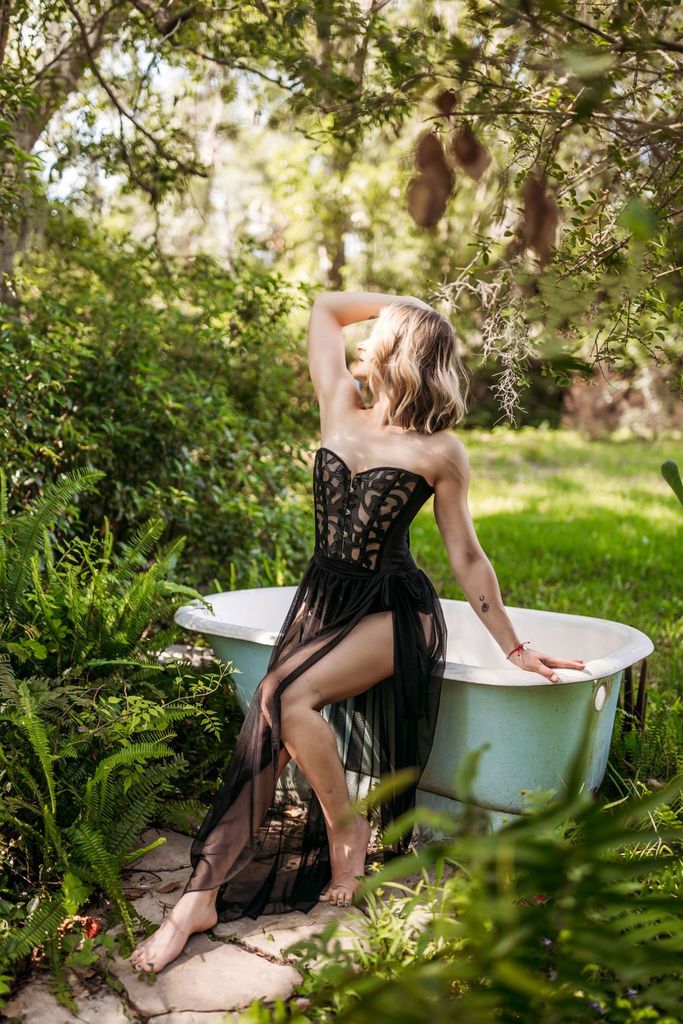 Hype Girl Boudoir, North Jacksonville
A boudoir photographer team of Tiffany's who creates empowering and sensual portraits for women of all ages AND body types. They're all about celebrating the beauty of the female form. Which is why they're my only choice for Boudoir. Who doesn't want photos that make you feel confident and beautiful?
Megan Storey Photography, On Location
Megan is a military homecoming and wedding photographer who captures the joy of these special moments in time. Megan is a military spouse too. So she understands the importance of these events & always goes the extra mile to make sure her clients are happy.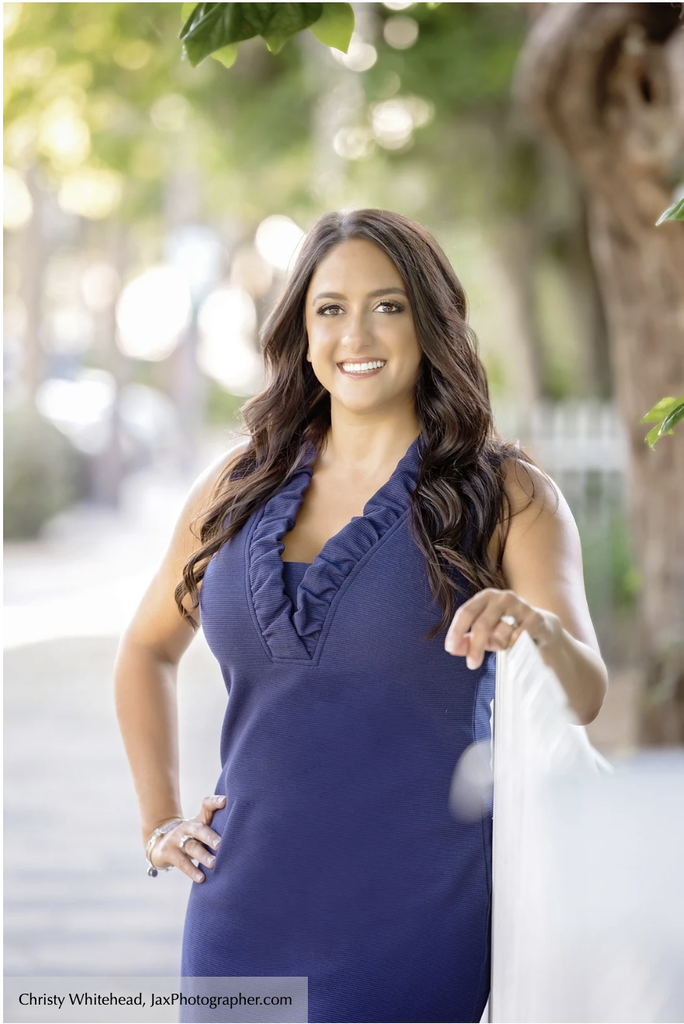 Christy Whitehead Photography
Christy is known for her photo studio work, just a quick 10-minute drive from Downtown Jacksonville. Whether you're looking for family, newborn, business headshots, branding, or product photography she does it all! Her cake smash sessions have to be some of my favorite.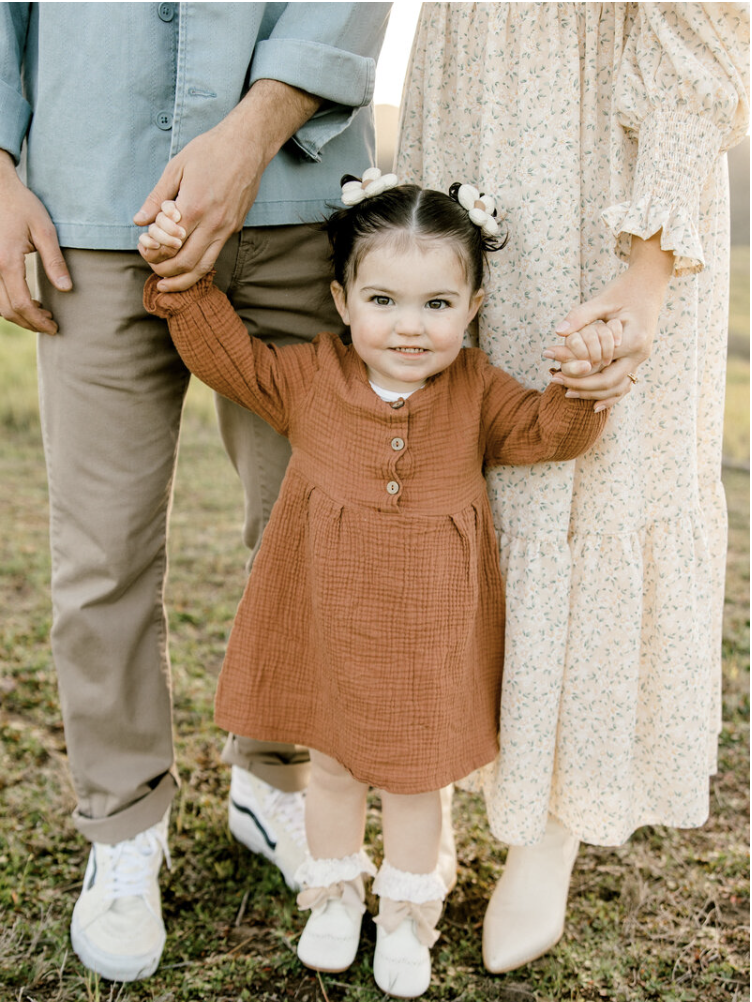 Mandee Matthews, Jacksonville
Mandee is a portrait and wedding photographer as well as a military spouse. She is a Jacksonville Native and has been running her photography business for more than a decade! One of the things clients love about Mandee is that she offers TWO editing styles – whether you like bright and airy or more moody images.
These are just a few of the many talented photographers in Jacksonville, FL (and surrounding areas). When choosing a photographer, it's important to find someone whose style you love and who you feel comfortable with. Take some time to look through their portfolios and read their reviews to get a feel for their work. And don't be afraid to ask questions. The right photographer will be happy to answer all of your questions and help you create the perfect memories.
I hope this blog post has helped you find the best photographer in Jacksonville, for your needs.