Home repairs are a necessary evil. We all know that they need to be done, but often put them off because they're inconvenient or expensive. However, if you're planning on selling your home in the near future, it's important to make sure that you take care of some key repairs first.
In this blog post, we'll discuss 12 repairs that you should make before putting your home on the market. By taking care of these issues, you'll give potential buyers peace of mind and increase the likelihood of a quick sale!
You may also want to request our FREE Guide to Prepping Your Home to Sell . Which covers a 60-day action plan, things to think about, questions to ask Realtors, pre-listing to-do list, a resource library, and more!
Fix any cracks in the foundation or exterior walls.
This is especially important if you have a basement where seepage is common!
Repair any leaks, including roof leaks and plumbing leaks.
Not only should you make the repair to the leaking item, but you should also repair any resulting issues it's caused. If a buyer sees water stains on the base of your cabinets – they're going to assume the worst even if that leak has been professionally repaired!
Replace any rotted wood, both inside and outside the house. Address any termite or other pest damage. Depending on where you live, rotten wood can be a red flag for home inspectors and appraisers alike!
Clean the gutters.
Not only is this important, its an easy, weekend project that shows you maintain your home.
Fix any holes in the walls, both inside and outside the house.
Repair any cracked or broken windows.
Again, cracked and broken windows can be an appraisal issue. They'll also affect the heating and cooling of the home.
Paint the interior and exterior of your home if necessary.
Curb appeal is vital for making a fantastic first impression with buyers; it sets the tone for buyers' expectations of your home's condition. Both interior and exterior painting are projects with a significant return on investment (ROI). On average nationally, painting both the inside and outside of your home yields a $4,000+ value bump. That's a 107% ROI for interior painting and a 55% ROI for exterior painting.
One of my favorite interior colors is Alabaster by Sherwin Williams. It's a beautiful white that will make your space look clean, open, and airy.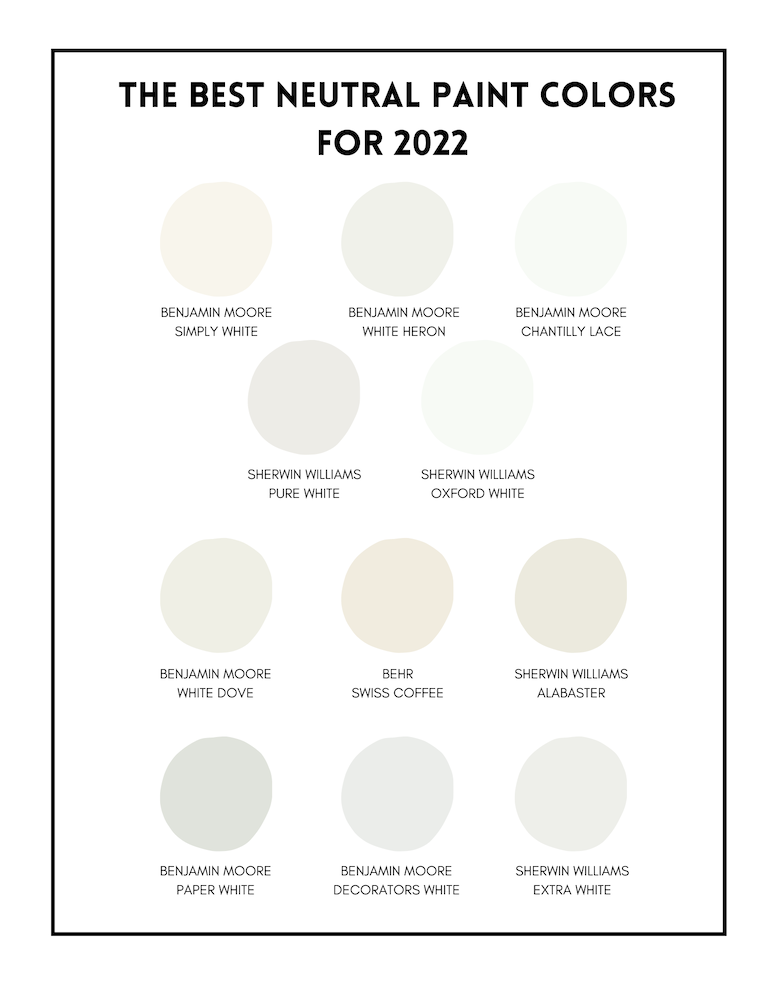 Repair or replace any damaged flooring.
If your carpets are heavily soiled consider replacing them, or at the very least have them professionally cleaned.
Replace any old or outdated appliances.
While they're considered a personal item, having modern working appliances really can help sell your home.
Replace any old or outdated light fixtures.
While you're at it, make sure that all of your lightbulbs are Bright White or Daylight in color! This will make your home look and feel brighter.
Make any other necessary cosmetic repairs.
The small details truly do matter. Loose handrails or drawer pools, doors that won't latch, dirty cabinetry, and dated switch plates all convey a message about your home.
Touch up your landscaping.
Make sure the grass has been mowed. That bushes & trees have been trimmed back from the roof, power lines and fences.
By making these repairs before selling your home, you'll be able to sell it faster and for a higher price! You'll also have less to negotiate over during the inspection period.